Our story
Back in 2019, I found we were spending more time in the garden as our young children got older. We wanted to grow more (and kill less!) and enjoy our garden as a family. 
Read more
Our mission
Lifetime of garden enjoyment

We created Little Eden to provide a lifetime of garden enjoyment for everyone - whether you're a family looking to attract and support wildlife, or a young couple that want to entertain with minimal maintenance.

Every plant is right for your garden

We wanted to build a plant store that personalised the plants to the shopper and their garden - taking the guesswork out of buying. We wanted to give our customers the confidence that every plant they chose was just right for them and their garden.

Highest quality plants

We give our customers personalised plant recommendations in their very own tailored plant store. We source the highest quality plants, from the best suppliers, then we deliver them to their home, along with all the care tips they could possibly need to look after their new plants!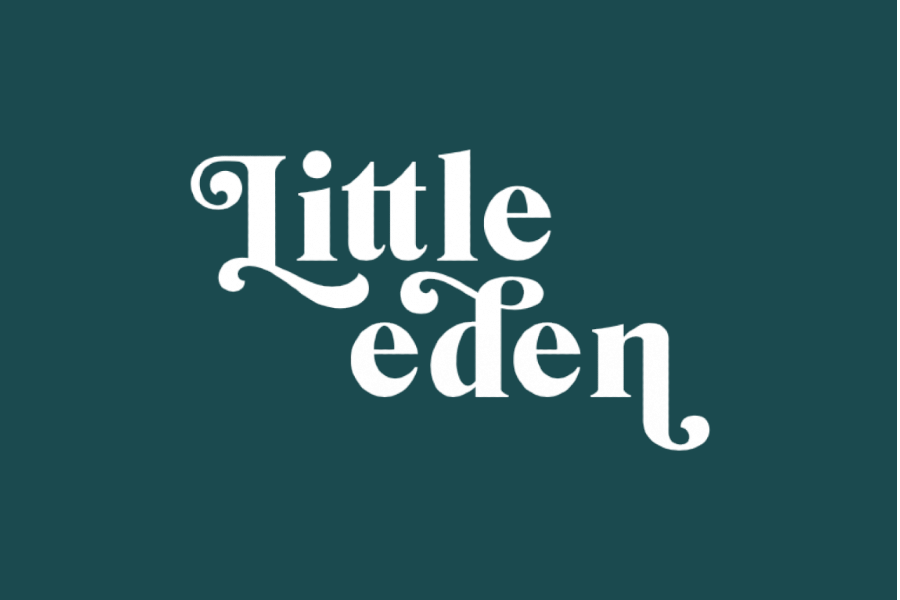 Our Promise
We're so confident about the quality of our plants we offer a 5 year guarantee on all our easy care plants.
WHAT PLANTS ARE COVERED
You'll see our 5 year guarantee stamp on the plant profile of any plant included.
Tip: Did you know you can even filter just for these plants when shopping? Select 'Easier to care for' under the 'Difficulty' filter when shopping.
HOW IT WORKS
1. Take a photo of the plant that's in trouble
2. Send the photo, along with a description of the problem and your order number to hello@mylittleeden.co.uk
3. Our plant experts will review your photo, and replace or refund you.
Unfortunately, we won't be able to refund you if our experts think the problem was due to a lack of care or due to disease or pests in your garden.
We support Greenfingers Charity
We donate to Greenfingers Charity every time you buy a plant from us.
We've made it easy to donate from the checkout too. Just choose how much you'd like to donate and 100% goes to Greenfingers.
Who are Greenfingers?
Greenfingers are a national charity dedicated to supporting children who spend time in hospices around the UK. Their aim is to create inspiring gardens for them and their families to relax in and benefit from.
They create beautiful, well-designed outdoor spaces for children to enjoy with their family, friends and siblings, whether through play and fun, or therapeutic rest and relaxation. 
Greenfingers is driven by the belief that time spent outdoors, away from the bedside, can offer children and families under considerable stress a vital opportunity to embrace the benefits of being in the fresh air and engaging with the natural environment.
Registered Charity number: 107664
Go to Greenfingers Website 🔗